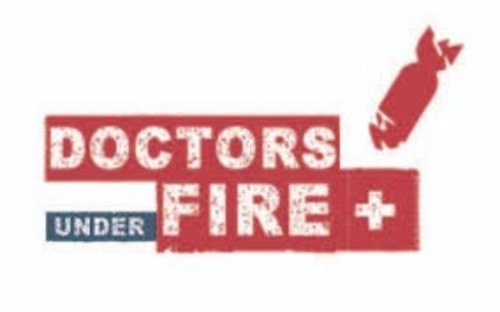 On Friday March 16, a Question Time-style panel and audience discussion, called 'Attacking Health: The End of International Humanitarian Law?', will take place at the Magdalene College in Cambridge, UK. Hosted by Dr Adam Coutts, Department of Sociology the discussion will feature Doctors Under Fire and will be chaired by Sir Stephen O'Brien.

Years of attacks on civilians, health facilities and healthcare workers in Syria, Yemen, South Sudan and the Central African Republic have demonstrated the challenges of implementing international humanitarian law and getting warring parties to adhere.

Does the unprecedented rate and frequency of attacks on health and facilities globally signify the end of International Humanitarian Law? Why have our global legal frameworks been unable to protect places of care and those who serve in them?

Former British Army Captain, Dr Saleyha Ahsan from London said, "If those entities, instruments and...
Read full release