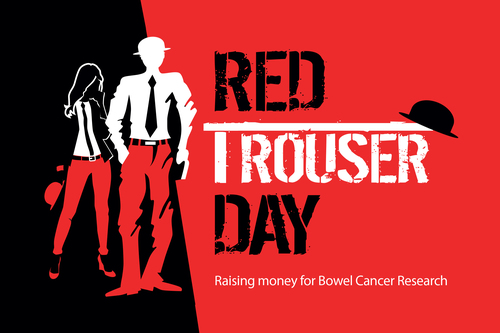 The search is on for an outstanding postgraduate student, researching cancer at a UK university, to win up to £12,000 in funding. The deadline is August 31, 2023, so time is of the essence!

Red Trouser Day, a UK bowel/colorectal cancer charity, run by volunteers, has put out the call to postgraduate research students. Paul Finch, founder of the charity, says, "It is only through research that we can improve the treatment of cancer, and hopefully one day, see the elimination of this disease. Few know that bowel cancer is the third most common cancer worldwide, and the second most common cause of cancer fatalities, leading to almost one million deaths per year. Our award is open to all postgraduate students whose research can impact bowel cancer outcomes."

The Red Trouser Day charity, founded in 2017, is run solely by volunteers. Many of these fundraisers have had their lives affected by bowel cancer. Paul speaks on behalf of all the volunteers, "We know...
Read full release