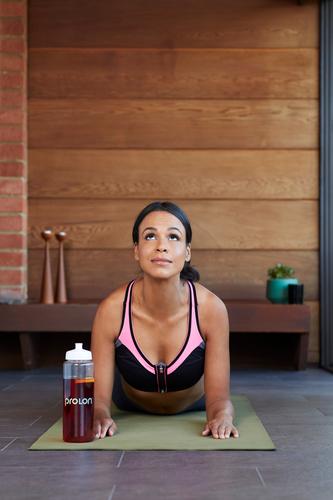 With her glowing complexion, the body to rival a 21-year-old and her ageless style, Jennifer Aniston make headlines daily, leaving everyone in disbelief as she turns 51 next month- but has she just revealed a secret to her eternal youth? A Fasting Mimicking Diet (FMD), ProLon.

Ahead of the Screen Actors' Guild Awards and her reunion with her EX Brad Pitt, Jennifer has been spotted sipping from a bottle of hibiscus tea - which is part of a Hollywood diet plan that sees you consume between750 to 1100 calories per day.

ProLon, is a £200 five-day fast mimicking diet clinically proven to naturally promote regeneration and repair. Meals include plant-based energy bars, soups, a variety of snacks, drinks, and supplements, made with ingredients that have been studied and designed to nourish your body and promote regenerative changes.

Nutritionist Kim Pearson who works with a number of celebrities and high profile individuals, recently helping...
Read full release