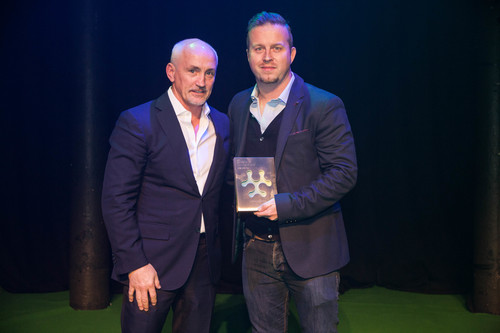 Football Whispers, the world's first football transfer predictor, will this Thursday (11 May 2017) host an exhibition match at Stadium:mk to celebrate one year on from its launch, and its recent triumph at being awarded Outstanding Start-Up at the prestigious international Sports Technology Awards.

Based in Milton Keynes, the 28-strong Football Whispers team have developed the website and app from concept to two million users per month. Launched to assess the validity of transfer rumours using a unique algorithm, Football Whispers not only ranks transfer rumours with its FW Index, but also powers content for media giants Sky Sports, ESPN and The Sun.

The Sports Technology Awards attract entries from over 30 countries, representing around 70 sports and over 100 brands across 19 award categories. The event was hosted by Mark Chapman, one of the country's best-known...
Read full release