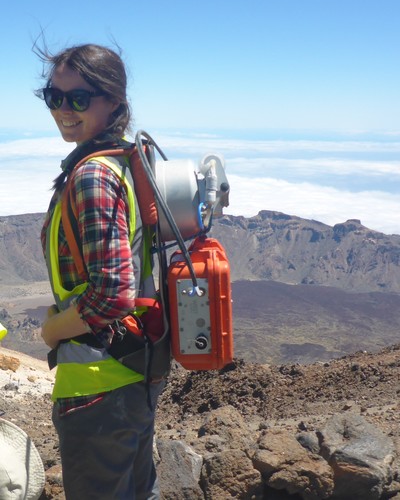 Tenerife, Canary Islands.

CHRISTINA JONES, GeoIntern, June 2018

Christina Jones is a graduate geologist from Cardiff University with a love of exploring the world around her. She writes about her experience as a GeoTenerife Environmental Monitoring GeoIntern in June 2018.


Tenerife is a dramatic island with an explosive history. When offered the opportunity to spend a month working with research scientists on the volcanic island, I had no idea what to expect. What followed was one of the best adventures I've experienced.

GeoTenerife is an English company that offers students the chance to work alongside research scientists at the Canarian Volcanology Institute INVOLCAN . Tenerife is the largest of Spain's Canary Islands, which lie to the east of Africa.

Stepping...
Read full release