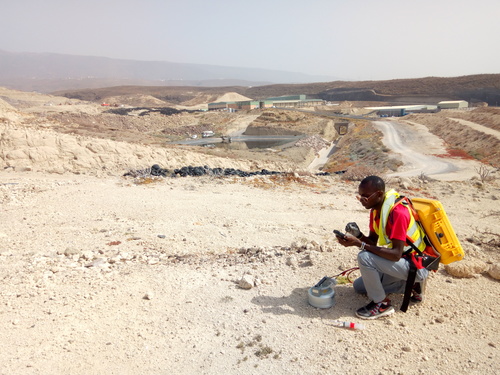 Doro Niang, GeoIntern Scholar, reports on his work in the Canary Islands to build resilience in the face of climate change.

GeoIntern is a summer training programme run by British company GeoTenerife in association with INVOLCAN, the Canary Island Volcanology Institute. One of their recent scholars was Doro Niang from Senegal and we caught up with him to see how he got on.

"The main objective of the GeoTenerife programme I participated in, Environmental Monitoring, is to promote green energy with the development of biogas, so that public and private structures can take ownership, allowing better management of solid waste by minimising air pollution.

"From the various studies we undertook, we gained a better understanding of methane emissions in landfills while capturing this gas for energy...
Read full release