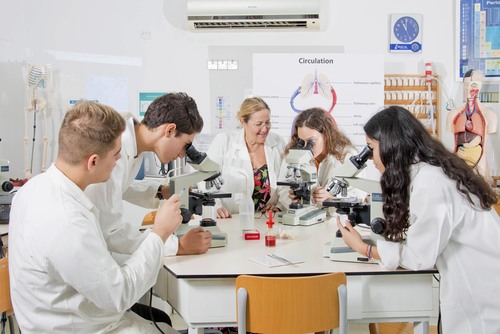 Globeducate announces the acquisition of PASCAL Education (Cyprus) Ltd., the largest group of K12
English and Bilingual schools in Cyprus, with 3,000 students and 11 schools across three campuses.

This highly respected group of schools, which dominates private mainstream education in Cyprus, joins
Globeducate - one of the world´s leading K12 education groups with 55+ premium bilingual and
international schools, and online programmes, in ten countries.

PASCAL Education focuses on private mainstream education and prepares students for Cambridge
International Examinations and are Pearson Edexcel centres. The group comprises both day and
boarding schools and an accredited International Baccalaureate World School. PASCAL Schools are fully
recognised by the Cyprus Ministry of Education and Culture and the organisation has 350 members of
staff.

The schools include three English-medium...
Read full release