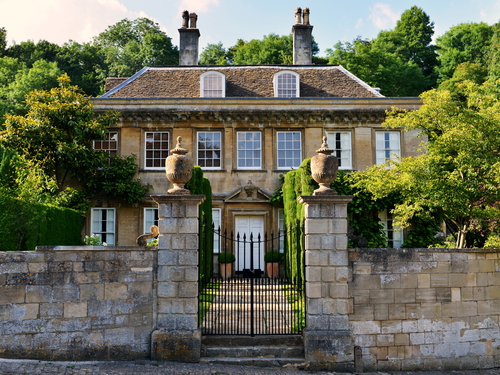 Whilst it might be easy to envy the ultra-rich, they contribute more to the UK economy than might be perceived. Greycoat Lumleys, a London-based international recruitment agency
specialising in staffing for private households and estates, has reported a huge upsurge in the number of jobs being offered within private households.

The Sunday Times' Rich List recently celebrated its 30th anniversary. Interestingly, the backgrounds of individuals now peaking the charts has changed dramatically. Robert Watts, the name behind the survey, states, 'In 1989, our inaugural guide to wealth was dominated by the landed gentry. Three decades on and it's the self-made at the top of the tree'*.

A high-net worth family will typically employ four to five members of staff (including a housekeeper, one or two nannies, depending on the number of children), whilst an ultra-high-net worth...
Read full release