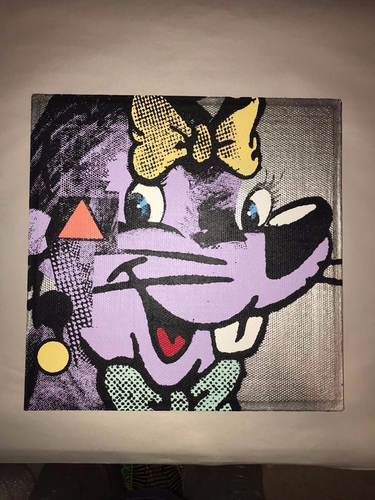 Helium London art dealer Jennifer McCormick and the influential underground art publication Pavement Licker ("King of zines" – i-D magazine) have partnered to create an exhibition during Frieze week. 'Pavement Lickers' is a charity collaboration which will offer buyers a one-off opportunity to invest in an original artwork, each one using paving slabs instead of canvas.

The body of work features a piece from Turner Prize winner Sir Antony Gormley OBE, titled 'Threshold'. Other internationally acclaimed artists including Robert Del Naja, Ralph Steadman (illustrator of Fear and Loathing in Las Vegas), Pure Evil, Robin Eisenberg, Anthony Lister, Rhonda Drakeford (Darkroom London), Vhils and Henry Holland.

The full set of paving slabs will be revealed at the 'Pavement Lickers' private exhibition at 32 Portland Place on the evening of Thursday 4 October. A Pavement Lickers book will be released the same evening

Those hoping to buy one of...
Read full release