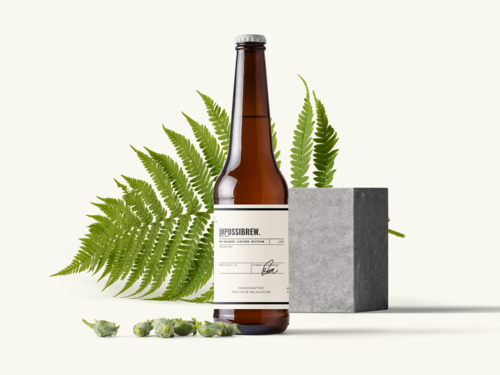 DATE: 12/01/2021

UK's FIRST 'FEEL-GOOD' ALCOHOL-FREE BEER LAUNCHED.

THE UK's first 'feel-good' alcohol-free beer has been launched by drinks startup entrepreneur Mark Wong and his team of plant scientists.

Frustrated with alcohol-free alternatives that do nothing but mimic the taste and flavour of alcohol, Mark, 24, the founder of IMPOSSIBREW Co., started experimenting with active botanical plants used by his ancestors in Asia.

With an academic background in alcoholic drinks and his team of plant scientists, he reached the perfect blend of 'feel-good' herbs after repeatedly experimenting on himself for 2 years while studying a degree in Durham University. They have now created a truly satisfying alternative to alcohol that is brewed for relaxation and sociability. 

Mark Wong, the Founder of IMPOSSIBREW Co.,

"During my studies in alcohol, I've always wondered why drinks are either alcoholic or...
Read full release