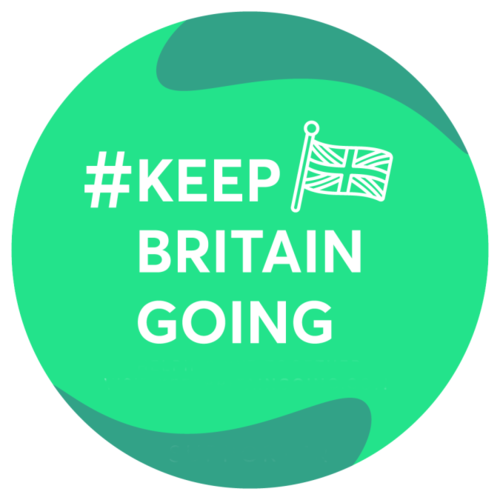 Companies unite to support each other, SMEs and individuals during the Covid-19 crisis, by creating a new community hub website which compiles what businesses are doing to help everyone through this difficult pandemic.

London, United Kingdom 7 April 2020


In the wake of the Covid-19 pandemic, a group of colleagues realised there was an overwhelming amount of information available, however, there wasn't a central place in which to find it, making the task of accessing the necessary information both time consuming and difficult.

News of companies of every size having to close both temporarily and permanently across many sectors has been unsettling and so the team at Expend decided to pull all the resources they could find together into one place to try and help.

With that,...
Read full release