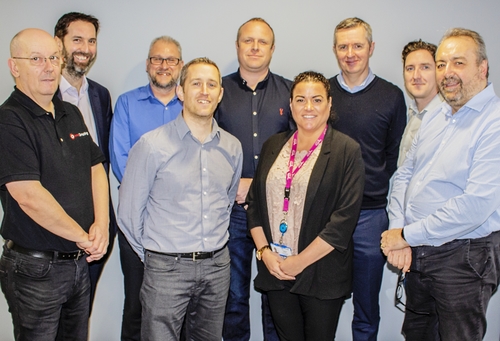 A landmark order by Together Housing to replace night storage heater's with ground source heat pumps in over 700 dwellings across Lancashire and Yorkshire, is the largest single order of its kind in the UK. UK manufacturer, Kensa Heat Pumps, and contractual division, Kensa Contracting, will fulfil the order worth over £7.5m over the next three years.

A diverse array of properties will take part in the heating upgrade scheme, from bedsits to maisonettes, low rise flats, houses and bungalows. It is estimated the investment will reduce lifetime carbon emissions by up to 40 tonnes in the bedsits to 200 tonnes in the three-bed flats; the project will result in massive emissions savings, comparable to a 5MW solar PV farm featuring 20,000 solar panels covering an area of 30 acres.

Tenant fuel bills will be...
Read full release