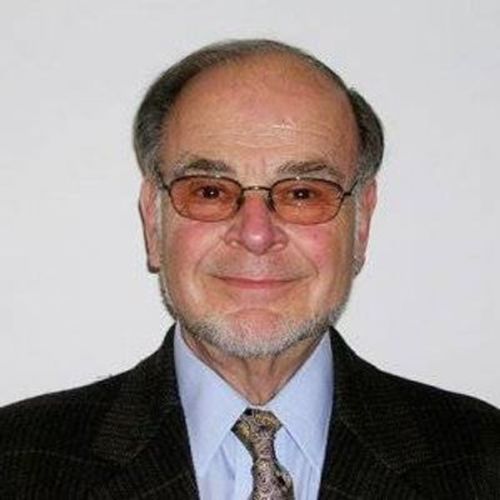 HOT FLUSHES ARE MORE THAN JUST AN INCONVENIENCE - THEY ARE A RISK FACTOR FOR HEART DISEASE, BONE LOSS AND LATE LIFE DEMENTIA, SAYS LEADING YALE PROFESSOR

Professor Philip Sarrel, MD, Emeritus Professor of Obstetrics, Gynaecology and Reproductive Sciences and Psychiatry at Yale School of Medicine, Connecticut, USA, told the audience at this years 'The Midlife Festival' - a free 5 day online event run by The Latte Lounge (an online platform for women over 40), that menopausal hot flushes are far more than just 'an inconvenience'.

During his session, one of 27 interviews with some of the UK and World's leading medical, health and wellbeing experts, Professor Sarrel explained that the most recent data showed that the increase in women dying of heart attacks was staggering, and with 1 out of 2 dying from cardiovascular disease, it was now the leading cause of death in women.

He went on to say that results from an important US study showed...
Read full release