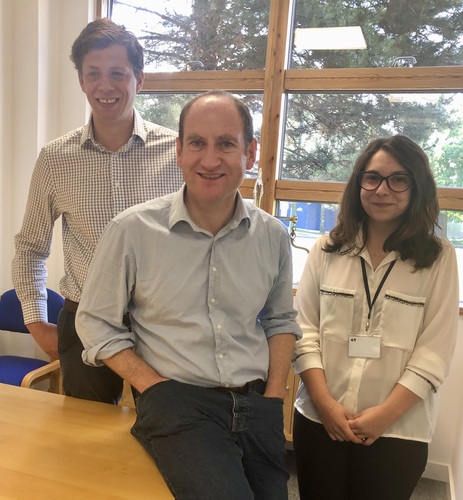 Smart working accountants Danica TCL used Legalesign for its home working team – ahead of Covid-19 forcing businesses to work remotely.

Clair Rylands switched from being office-based to home working three years ago, and, as a result, is fully set up to overcome the challenges caused by coronavirus, using Legalesign's electronic signature to keep business flowing.

Clair, founder of Danica TCL accountants and tax consultants based in Watton, Norfolk, took the decision in order to work paperless and provide flexible working hours for her team, all mothers with young families.

Legalesign supports all businesses that work remotely. It is based in Cambridge and ranked the UK's joint top provider of electronic signature, according to latest figures from G2, the leading global comparison site for electronic software. Its software is used by legal firms, insurance companies, property firms, recruiters, accountants, local government and government...
Read full release