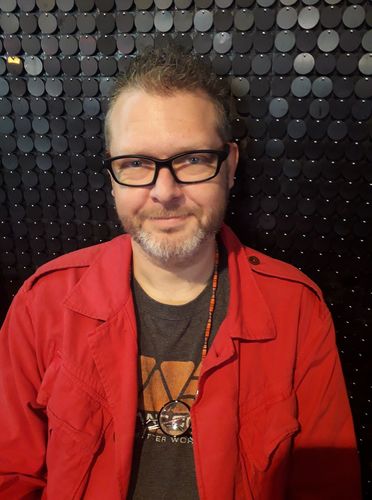 Tottering on the brink of death last year, artist and designer, Richard Gair was offered a combined kidney and pancreas transplant. It saved not only his life and cured his diabetes but proved the catalyst for a glittering new career in fashion which he had always dreamed of.

Launching his debut collection at Manchester Fashion Week on Monday 21 May, his bespoke hand painted leather designs have already been endorsed by big names in metal like Saxon and Iron Maiden. And he has been sought after by advertising agencies and wardrobe departments around the country for television dramas

Richard Gair, 46, from Doncaster quit his job in The Youth Offending Service fearing for his mental health.

Over the following year he spiralled further into depression, fuelled by his deteriorating health.

He also had responsibility of caring for his elderly dad which he continues to do as well as look after his uncle who suffers from learning...
Read full release