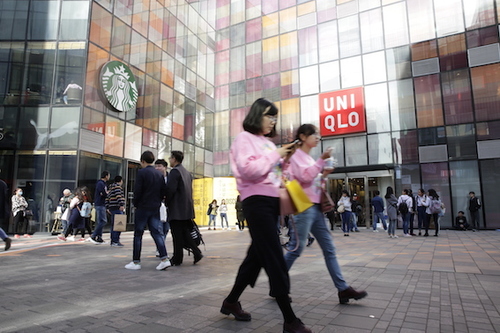 Chanel and Starbucks top list of China's most powerful fashion and lifestyle brands

Chanel, Starbucks and Cartier rank as the top three fashion and lifestyle brands among mid- to high-end consumers in China, according to a major new report.

The report, produced by China's leading fashion business platform Luxe.CO, ranks the top 100 premium brands for mid-high end consumers in China. The rankings are based on a uniquely detailed analysis of data from sales in China, mentions and searches on Chinese social media platforms and search engines, and a survey of mid-high end Chinese consumers.

The study comes as China's middle-class is rapidly overtaking America's to become the largest in the world.

The study reveals that American and European brands still dominate fashion in China. The top 10 brands are:

1. Chanel
2. Starbucks
3. Cartier
4. IKEA
5. Nike
6. Adidas
...
Read full release