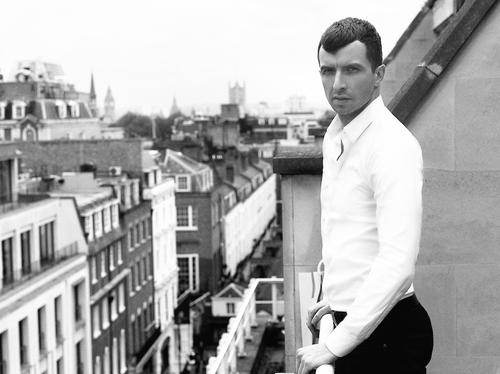 2017 is fast approaching and many people begin to wonder what the year will have in store for them. Life coach to some of the UK's most successful people Michael Serwa explains how you can make 2017 your best year yet with the correct mindset.

The Mayfair-based life coach and author Michael Serwa has transformed the lives of some of the world's highest-earning individuals. He is known for his straightforward approach in the world of personal development.

Michael Serwa explains, "Even if you have had a good year so far, there is always room for improvement. You don't need to make one big difference to your life to improve it. You can make the new year great by making a...
Read full release