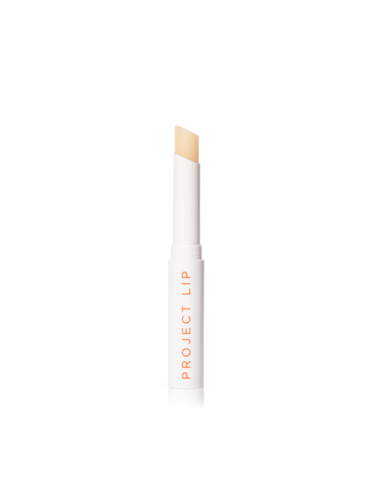 "Gym lips" are the latest beauty trend taking Tiktok by storm - but what is it and how can you recreate the look at the home?

Setting Tiktok a blaze thanks to NYC-based makeup artist, TikToker, and influencer, Kelli Anne Sewell. "Gym Lips", describes overlining your lips with a pencil that is very similar to your natural lip colour, placing a hydrating lip mask or balm over the top to achieve naturally plump juicy lips. The latest technique in achieving that running out the door "no make-up" look!

How do you achieve the look?
Find a lip liner shade that matches the natural colour/tones of your lips
Use the liner to overline your lips and then lightly fill in the rest of your lips
Apply a lip mask or balm

Joy Howieson, ex-MAC MUA & Project Lip CEO has pulled together her comments and product recommendations on how to achieve the look at home:

STEP ONE: (OVER) REACH FOR THE LIP LINER
The key...
Read full release