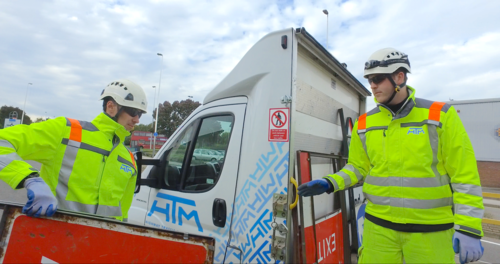 Based in the West Midlands, Highway Traffic Management are a temporary traffic management company specialising in high-speed roads 12C mobile works and 12D Street works. They have around 100 operatives with 80% of them working remotely on sites around the country.

Watch the video case study of how they got on here:

https://youtu.be/-6N6-VMO4BI

Greg Baldwin is the Business Director at Highway Traffic Management and oversees strategy and direction, which includes goal setting, objective monitoring and also the day-to-day operations and health and safety. Speaking from their offices under the famous Spaghetti junction, they reflect on their recent transition to Re-flow, a digital mobile workforce management solution.

Why make the change?

Highways Traffic...
Read full release