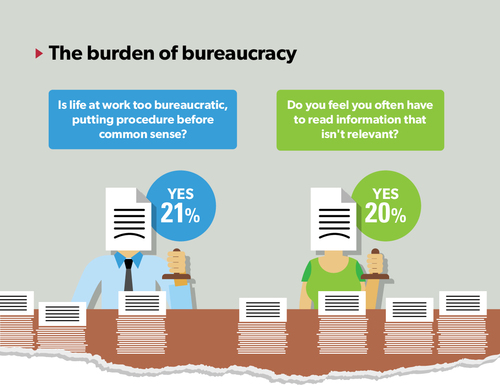 In 2018 the Office of National Statistics flagged that the UK construction sector was second only to administrative and support services in losing more businesses to insolvency.

With £1,500 of working time spent on physical paperwork for every employee in the UK construction sector, fast-track technology adoption to address basic inefficiencies, which have seen the sector become the least productive per person in the UK, must be implemented.

Read the full infographic here
https://re-flow.co.uk/news/construction-research

Cost of Paperwork to UK Construction

UK Construction workers spend an average of 90 hours a year per employee on paperwork, comprising nearly 40 hours reading paperwork, 38 hours filling out forms and 14hours...
Read full release