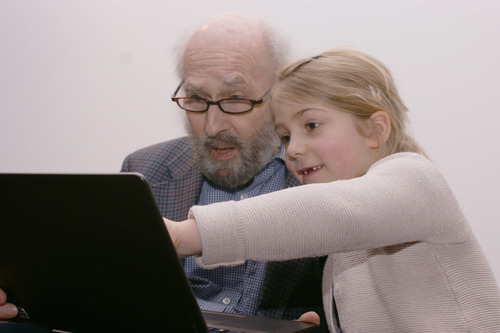 • New app generates new data set, Electronic Life Records, to support data portability across the patient pathway from diagnosis to end of life
• The soon to be GP-prescribable app supports post diagnosis care in the community and can reduce anxiety in patients and participate in reducing premature resort to medication

RemindMeCare was built by a team of social entrepreneurs with experience caring for those with dementia, supported by experts including Lindsay Royan, Head of Psychological Services at North East London NHS Foundation Trust.

The business is set to launch its Alexa-integrated app to support elderly, dementia and learning disabilities care at the GIANT Health event, taking place on November 21 and 22 2018 at Chelsea Football Club, London, SW6 1HS.

The...
Read full release