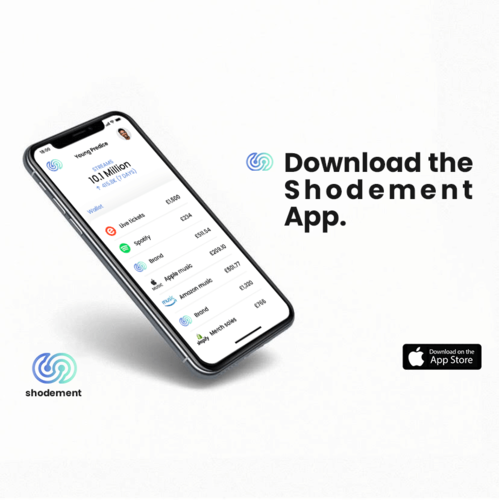 Shodement, the London based entertainment platform has launched an AI-powered app to transform the way independent artists can manage their careers from their smartphones. The free app is a game changer for the music industry, giving artists worldwide access to resources of a major label company available on demand.

Since its launch in 2012, Shodement's talent network has generated a combined 3 million views worldwide and its creative agency arm has delivered campaigns for major brands including Vogue, Adidas, Oxfam, Content Capital and many others. With over 400 completed music projects, the team has the ability to grow the presence of artists from zero to thousands of fans worldwide, irrespective of their background or genre.

Shodement's focus is on the creation of the future music industry and supporting emerging artists, including talented musicians such as July Jones, Angelica...
Read full release