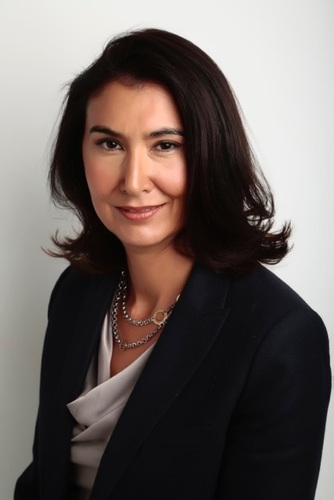 Leading doctors are calling on women to consider celebrating World Menopause Day on October 18th 2017 with a health screening.

Menopause expert Miss Tania Adib, a consultant gynaecologist at Queens Hospital and Twenty-five Harley Street Day Clinic said: "The average age of the menopause in the UK is 51 years, just when women are at their prime of life, leading busy lives, holding down stressful jobs or juggling family life."

"Women tend to look after everyone but themselves. So, World Menopause day is an excellent opportunity to take a pause and really look at one's health and find out whether there are solutions to niggling issues caused by hormonal changes.

Health screening for women may be a lifesaving intervention.

Miss Adib explained: "The risk...
Read full release