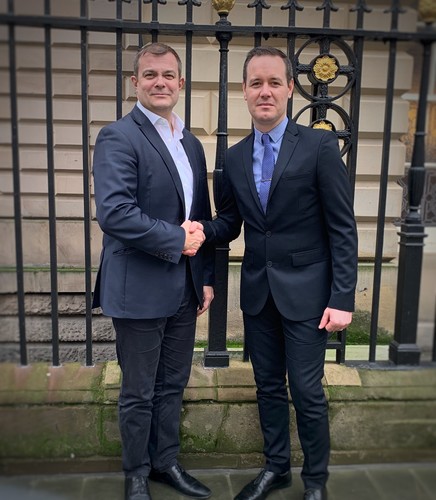 EDP Consultants ltd has secured an equity investment from Liverpool based financial institution, MSIF.

Founded in 1996, MSIF has provided funding and invested over £165 million in over 2000 SMEs in the Liverpool City region and surrounding areas. This funding has helped create and preserve around 15,000 jobs and brought in over £300 million investments from the private sector on the back of its own investments.

Originally MSIF assisted the EDP management team with the Management Buy Out (MBO) of EDP Health, Safety and Environment Consultants in 2014. MSIF are now providing more funding to help with the global expansion of the EDP group. This is following a strong demand for EDP's services from customers.

The EDP management team have been responsible for the execution of the business's growth strategy and since the MBO in 2014 the team has been able to acquire as asbestos consultancy business from the Institution of Occupational Medicine...
Read full release