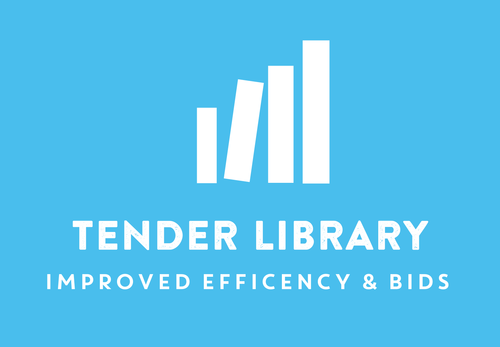 Thornton and Lowe has released an innovative new software to help organisations manage their contract biddings more easily. The software is called the Tender Library 2.0 and promises to make writing tenders 30% more efficient, make bidding information easily accessible, provides bid continuity and regular improvements. This software has been made available on www.thorntonandlowe.com as of September 2018.

The Tender Library was first developed 6 years ago for the purpose of the companies own requirements. Starting originally as a search engine the company has since then invested time and money to produce the final software they have today.

"I'm so proud of how the Tender Library has developed. Tender Library is a system we developed back in 2012 to help our team of bid writers manage our information. We have...
Read full release