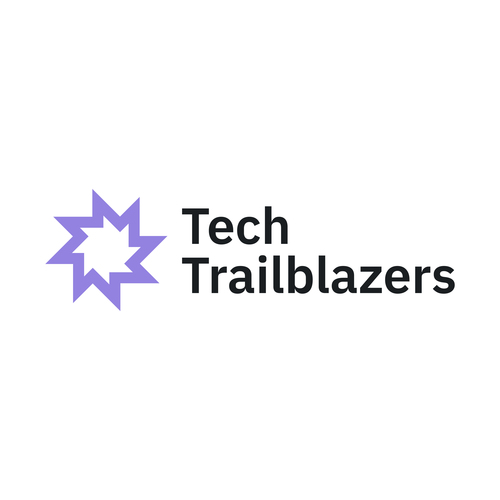 Global awards platform for enterprise tech startups reveals its 10th edition shortlist

London, UK – November 11th, 2021 – The Tech Trailblazers Awards, the first independent global awards program dedicated to the enterprise technology startup ecosystem, has revealed its shortlist of 2021's most innovative technology companies and concepts.

Spanning 16 categories, each shortlist has been determined by a panel of high-calibre industry judges. It's now up to the voting public to assist them in selecting the 2021 Tech Trailblazers winners, who will be revealed at the inaugural Tech Trailblazers virtual awards ceremony on Wednesday 8th December.

To view the shortlists, and vote for your favourites, please visit https://www.techtrailblazers.com/shortlist
The...
Read full release