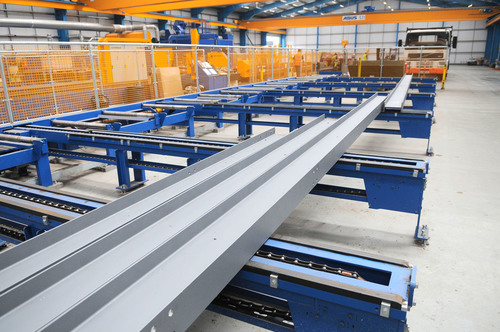 London, 22 November 2017 – One of the UK's largest steel stockholders has realised savings in the region of GBP 250,000 per annum, following the implementation of a telematics integrated route planning and scheduling solution. The Maxoptra cloud based software, integrated with the WEBFLEET management solution from TomTom Telematics, has helped Industrial Metal Services (IMS) reduce on-road costs, maximise vehicle efficiency and fleet capacity, and boost customer service. The Maxoptra system was implemented in collaboration with TomTom partner, Communicate Better.

"Our main rationale was to improve our customer experience and maintain our competitiveness," commented Mark Williams, Operations Director at IMS. "However, the initial investment in technology has been self-fulfilling, realising savings that are now being used to invest in other technologies, such as newer vehicles, to achieve additional benefits."

In business for more than forty years, IMS...
Read full release