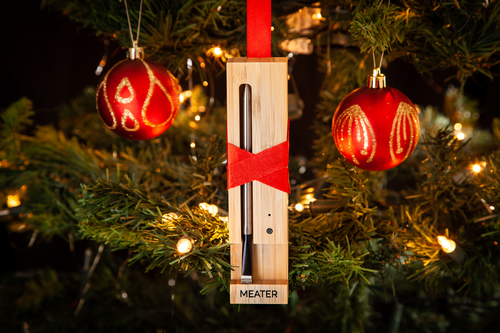 20% off all products and get your order shipped for free!

LEICESTER, 26th November 2019 - Apption Labs, developer of smart IoT consumer products, have calved 20% off the price of the first truly wireless meat thermometer, the MEATER+, along with their other award winning products this Black Friday. Now you can get perfectly cooked meat for less!

With Christmas season upon us, what better time to get this 'hot' deal? If you're shopping for an at-home chef or food lover, then think no more, the MEATER+ is a highly desirable, useful kitchen gadget for the stocking of anyone that takes pride in their culinary skills.

A no wires, no fuss meat thermometer with a smart guided cook system, MEATER+ ensures tasty, succulent and satisfying results every time. Whether that be for roasting the turkey or goose on...
Read full release