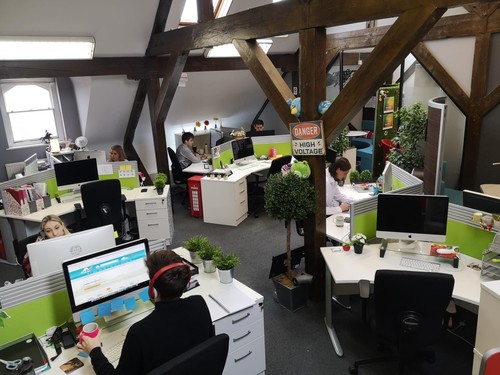 Farnham-based web developers and marketing specialists Thunderbolt Digital Limited has been shortlisted for Small Biddable Agency of the Year at the 2019 UK Biddable Media Awards. The awards ceremony will take place in London at the Montcalm Marble Arch on March 7 2019.

The UK Biddable Media Awards celebrate and reward the expertise, talent and achievements of the UK's leading biddable media agencies, publishers, technology providers and professionals.

The biddable media industry is part of the global advertising industry. In 2019 it is forecast that companies around the world could spend up to 563 billion US Dollars (USD) on advertising*. The Biddable industry itself is a fast-growing area in digital...
Read full release