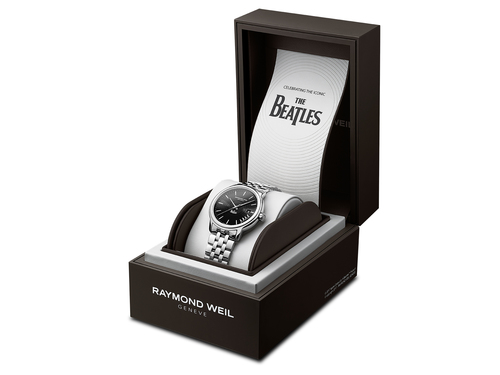 Swiss luxury watchmaker, Raymond Weil, has appointed the Thunderbolt Digital marketing agency to lead their digital strategy to coincide with their stronger push in e-commerce. Thunderbolt Digital is managing the brand's online marketing, including social media advertising, content management and pay-per-click activity.

Raymond Weil crafts exquisite watches for men and women, with a select number of special editions. Most recently the brand has launched their Music Icons Campaign, which takes inspiration from unique artists and brands including Frank Sinatra, Sennheiser and Nicola Benedetti.

As part of its 40-year anniversary, Raymond Weil has created limited edition watches celebrating music icons such as Buddy Holly and the...
Read full release