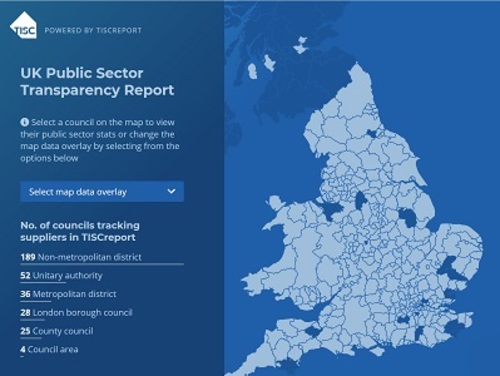 See who is most effectively driving out modern slavery and exploitation from their supply chains through a live transparency map that collates real-time information for the UK's Cities, Councils, Districts and Boroughs.

A year ago the CEO of the Transparency in Supply Chains Register* TISCreport.org, Jaya Chakrabarti MBE presented the state of compliance with section 54 of the UK Modern Slavery Act in Westminster to Parliamentarians and key industry leaders (only half jokingly subtitled "50 Shades of Compliance"). It was fair to say that, bar a handful of exemplars, the level and quality of compliance was as variable as it was poor.

A lot has changed in twelve months however. There is now a review of the Modern Slavery Act with a focus on the Section 54 transparency clause[1]. Most recently at the UN General Assembly (UNGA), Prime Minister May has called for action from the international community, endorsed by 77 states. Whilst the UK, US, Canada, New...
Read full release