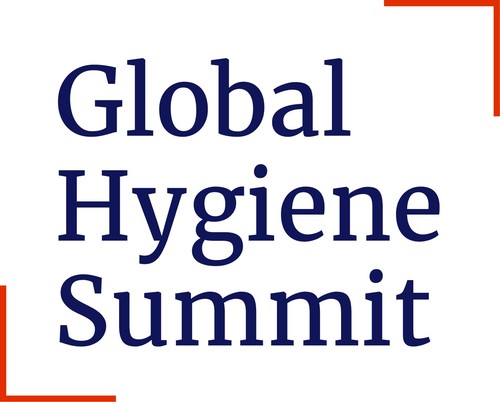 • RGHI to organise the world's first Global Hygiene Summit in Singapore May 8-10, 2022 in partnership with Singapore's National Centre for Infectious Diseases and the World Bank
• COVID-19 has enabled a renewed focus on this often forgotten area of science
• By convening the global hygiene stakeholders, the Global Hygiene Summit will become the global meeting place for the diverse audiences involved in hygiene

COVID-19 has brought hygiene, and, more specifically, the role it can play in our health, into sharp focus and further reinforced the fact that prevention is better than cure. However, despite hygiene being the preventive component of the global fight against infectious diseases it has languished as a minority scientific and political interest for decades.

Established towards the end of 2020 with the mission of enabling and accelerating a portfolio of hygiene science to improve public health through better outcomes and behaviors the...
Read full release