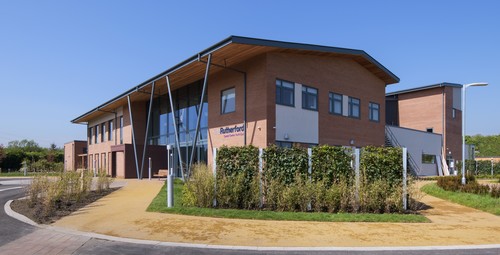 The first multisite oncology trial undertaken by the independent sector in the UK has started treating its first patient at the Rutherford Cancer Centre North East. This partnership between Rutherford Health and Panthera will expand the capacity of the UK to undertake oncology studies and provide more treatment options for cancer patients. The partnership already has more than 10 other oncology trials in the pipeline.

While the UK has some of the world's leading cancer hospitals, the capacity to carry out oncology trials in the UK has become more limited due to Covid-19 with a growing backlog for treatment and diagnostics.

Professor Karol Sikora, Chief Medical Officer of Rutherford Heath and consultant oncologist commented, "It is very important that the UK grows its capacity to carry out oncology trials so that more patients have access to the latest treatments and that our world leading oncologists are at the cutting edge of research. There is a...
Read full release