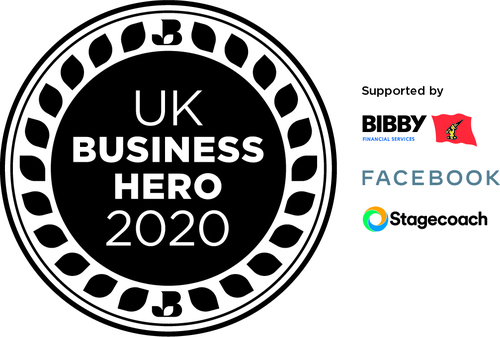 UK based background screening company, Verifile, has been recognised as a UK Business Hero as part of a campaign to recognise the efforts businesses have made in fighting the Coronavirus pandemic.

Verifile was nominated for recognition by the Bedfordshire Chamber of Business, after pledging to provide up to £3 million of support to the emergency recruitment of health and social care employees and volunteers dealing with the COVID-19 (coronavirus) pandemic.

In April, Verifile removed all admin fees for a possible 500,000 DBS checks, providing a 100% free end-to-end service to save the NHS and other health and social care organisations £millions in administration fees.

"With this pledge, we simply set out to do our part and never sought recognition, so it is extra special for us to be recognised at a national level amongst such esteemed company" said Founder and CEO of Verifile Eyal Ben Cohen.

However, he said the team at...
Read full release