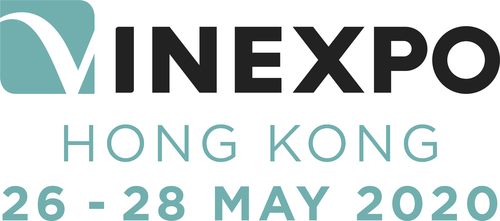 London, January 15, 2020 – China and Australia will lead a three-year recovery for value of still and sparkling wines in the 19 Asia Pacific markets from this year, forecasts a detailed report from Vinexpo/IWSR.
Spirits, dominated by local products, will similarly show volume and value growth, especially for imported premium and super-premium brands, the report shows.

The recovery in both sectors follows declines across the region which began in 2018. Still wine in the region accounts for 95% of volume of which China holds a 55% volume and 48% value share, while Australia in second place, accounts for 20% and 15% respectively.

China will lead all markets with CAGR of nearly 4% to 2023 when the total value of the region's sales of still and sparkling wines will have risen to more than $34 billion. By 2023 the Chinese market is forecast to reach a value of nearly $18 billion (up from $14.8 billion in 2018) while Australia will edge up from from...
Read full release