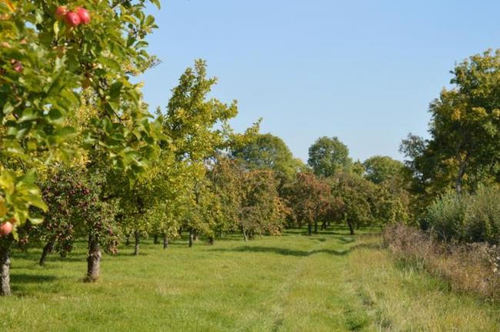 Cider lovers have something to celebrate… Stewley Orchard is back in the hands of The Taunton Cider Company!

The cider makers are have announced their stewardship of this 34acre plot. They are committed to the responsibility of its conservation and have reclaimed the care of its 20 varieties of heritage apple trees.

This is not the first time these trees have been nurtured by the Taunton Cider Company. In fact, it was the original Taunton Cider Company who planted them, purchasing the land back in the mid-seventies. Not only will the apples be returning to the press but original Taunton Cider Orchard Manager Martin Ridler and Master Cider Maker Bob Chaplin are also part of the team bringing Stewley Orchard back to life.

The ecology of Stewley Orchard is brimming with life, birds and insects are its natural pesticide. Roe deer and rabbits, bugs and small birds all benefit from the fallen fruits, wild flowers, grasses and ponds. Back in...
Read full release