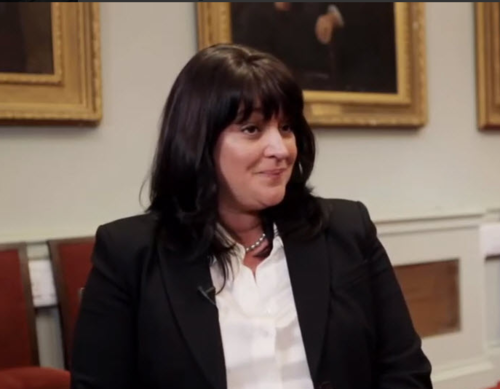 Elizabeth Johnson, Associate at Ashfords LLP, who was appointed as the first female CILEx judge earlier this year, is the feature of an exciting new film, the 'First 100 Years: Elizabeth Johnson', which premiered yesterday.

Elizabeth was handpicked to be the feature of the short film, as part of a series from the First 100 Years campaign by charity Spark21, which is celebrating 100 years since the Sex Disqualification (Removal) Act 1919 (Royal Assent 23 December 1919), which enabled women to join the professions for the first time – and allowed women to become barristers, solicitors, jurors and magistrates. Each film in the series follows a different woman's journey into law.

In the film, Elizabeth talks through her story of becoming the first female CILEx judge of the First-tier Tribunal. Elizabeth explained how summer placements at a law firm when she was a teenager motivated her desire to be a lawyer, going on to qualify as a legal executive in...
Read full release