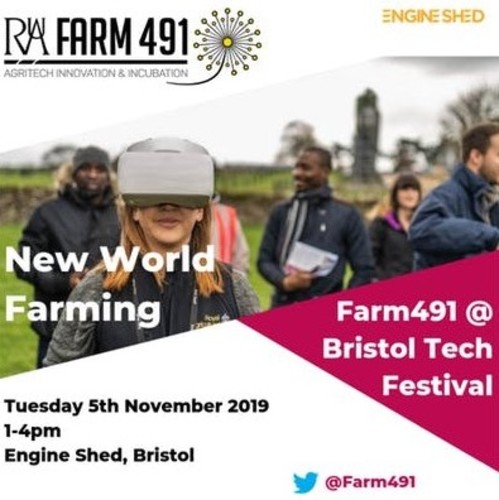 Law firm Ashfords LLP is delighted to be sponsoring Farm491's launch of "New World Farming" at the renown Bristol Tech Festival being held on 5 November 2019 at the Engine Shed.

Farm491, a space for innovators to grow their businesses by applying technology to growing environments, is launching 'New World Farming' - a call for innovation and rethinking of the problems facing the UK agri-food sector. From nutrient pollution and carbon negative farming to food waste and supply chain traceability, Farm491 is interested in looking at new solutions that look to future technologies and how they can influence the agri-food system.

Ashfords, nationally recognised for the quality of their AgriTech expertise and sector knowledge, are proud to be a sponsor of this inaugural event, bringing together innovators, technologists, academics, farmers, businesses and non-profits to try and solve some of the largest challenges facing the agri-food sector.

...
Read full release