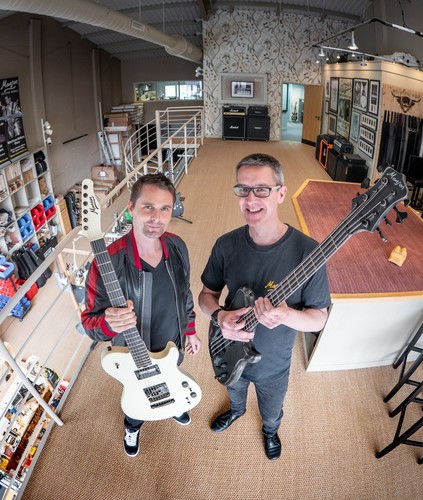 Law firm Ashfords LLP has advised the shareholders on the sale of a majority shareholding in Devon based guitar manufacturer, Manson Guitar Works Limited, to Muse frontman, Matthew Bellamy.

Ashfords acted for Hugh Manson and Adrian Ashton on the sale of a majority shareholding in Manson Guitar Works Limited and the sale of the intellectual property in the guitars from Hugh Manson. The guitarist, songwriter and frontman of international stadium band Muse, Matthew Bellamy, now owns a majority of the business through his company Globalist Partners Limited, with Adrian Ashton also remaining as a shareholder. Luthier and namesake Hugh Manson will remain a consultant to the company.

Manson Guitar Works is the latest facility from internationally renowned luthier Hugh Manson. For over four decades Hugh has produced world class premium quality guitars for some of the most respected guitar greats, combining traditional luthier skills with genuinely new and...
Read full release