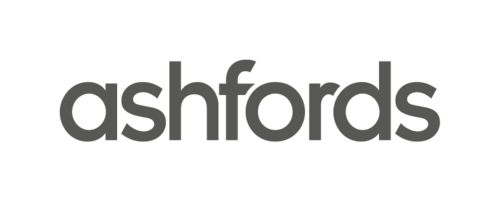 At the end of last year, the NFU published its Diversification Report [link]. From its tagline the report seeks to consider the "latest trends, insights and analysis" to assist farmers post Brexit.

The NFU spoke to 200 farmers across the UK who have either diversified their businesses or are thinking of doing so. So the sample is relatively small, but that is not to say there aren't some interesting points to take from the analysis.

Direct farm subsidies are looking likely to decline after 2021, and so many farmers are looking for diversification projects to boast income or potentially replace the core farming business over time. Farmers will now be readily aware of the Government's agricultural reform proposals including a move away from direct subsidies towards rewards for "public goods", this is set to take effect from 2021. A fall in public financial assistance will mean additional income streams are required - for some this means diversification....
Read full release