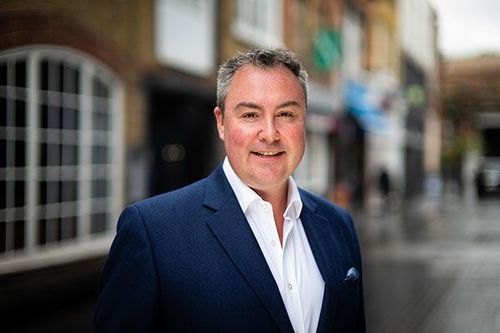 With China dominating the news of late, this novel, the first in the Luke Frankland Trilogy, could be considered fiction on the coat-tails of reality, however, the truth of the matter is much stranger!

A semi-biographical novel based on Tim Hind's real experiences within the worlds of intelligence, cyber threats and political intrigues spanning over two decades, makes this story, grounded in fact, more terrifying than the current news headlines.

Luke Frankland, a junior intelligence officer just home from the Iraq War, finds himself cast into a world of cyber espionage and state-level politics. Out of his depth and with no one in the Government heeding his warnings, he forms a makeshift team and tries to establish who is waging a new kind of war from behind a keyboard. The truth will leave him plunged into an arena he little expected and where the real cost is not measured in 1s and 0s but in human life.

In The Best Interests is the...
Read full release