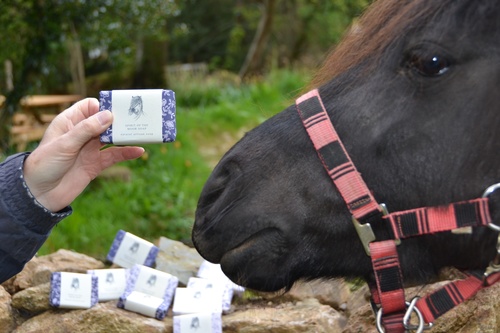 PRESS INFORMATION

Date: 9 November 2017

Contact: Clare Stanton on cgs222@btinternet.com
Or phone 07885 699802, website - www.dpht.co.uk

PONIES CELEBRATE CHRISTMAS!
(high resolution versions of photos available)

The Dartmoor Pony Heritage Trust (DPHT) is a registered charity committed to preserving the Dartmoor Pony on Dartmoor for future generations to enjoy.
By choosing one – or more - of the following as a Christmas Gift, you will directly support our work AND give some unusual and lovely presents. Or organise a FREE fun day out with our Guides at Bellever, near Postbridge, for all the family and friends to walk off some of the Christmas Festivities!!


...
Read full release