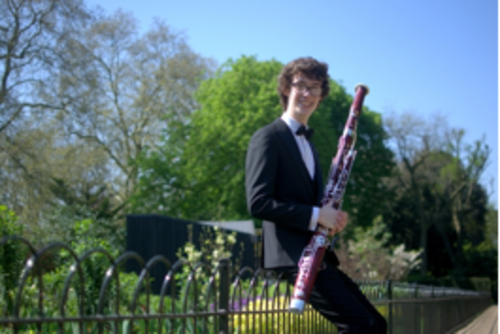 A young musical prodigy is a step closer to achieving his dream of playing with the London Symphony Orchestra thanks to a donation from the Everest Lewis Golden Foundation.

At just 19 years old, classical bassoonist Ashby Mayes has already achieved more than many musicians do in a lifetime, playing at the opening ceremony of the 2012 Olympics, becoming the first bassoonist leader of the National Youth Wind Orchestra, and touring overseas in Spain, Poland, Germany, Holland and Switzerland.

But there is one thing that has been holding Ashby back. He explains, "In order to take my career to the next level, I need to upgrade to a professional instrument. The majority of bassoon professionals play on Heckel bassoons. They have a certain resonance and a certain character; they're top of the market."

However, there is a 12 year waiting list for a new Heckel bassoon, which, as Ashby points out, is longer than the amount of time he has been...
Read full release