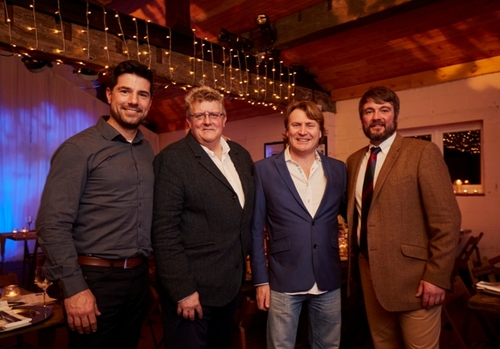 Up to £40,000 a year will be available to help aspiring individuals or groups achieve their ambitions following the launch of a new charitable foundation.

The Everest Lewis Golden Foundation, which was officially launched on 22 February by home improvement company Everest, will select one ambitious candidate to sponsor every quarter. The Foundation will provide financial support to help the chosen applicant fulfil an extraordinary talent or personal challenge, with a total of £40,000 funding available each year.

Applications for the spring 2018 round are now being invited and must be submitted by 6 May, with the winner due to be announced on 20 May.

The Foundation has been named in honour of one of the company's founders, Lewis Golden OBE, who passed away in late 2017. A war veteran, accountant and philanthropist, Lewis Golden was an active and...
Read full release