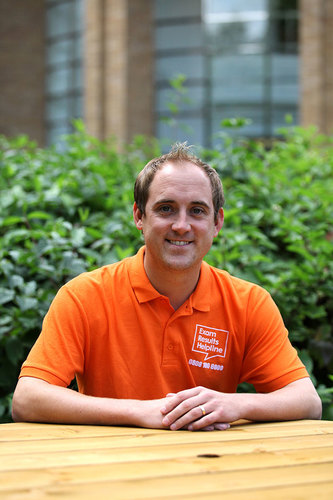 While students across the country are nervously waiting their A Level results this coming Thursday (Aug 17) or GCSEs (Thursday Aug 24), a thought should be spared also for their often equally anxious parents.

To help everyone going through the stresses and strains that inevitably come with this time of year, the Department for Education's Exam Results Helpline opens at 7.30am on A Levels Day and will continue to be a lifeline of support and guidance until the end of the month.

Although students make the bulk of the calls, a quarter are from parents phoning to find out how best to help their youngsters take the next steps.

Here, Exam Results Helpline careers advisor Iwan Williams has outlined the 'Ultimate Checklist' for parents to ensure they can help their teenagers make the right decisions when the time comes.

...
Read full release