Telefonix Voice & Data partners with BlueJeans Network to offer UK businesses a transformative end-to-end video solution.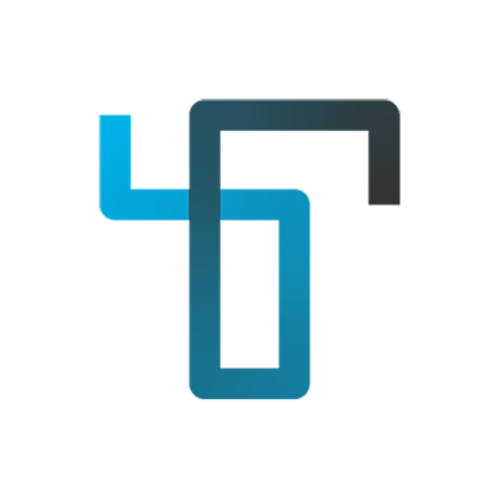 With video meetings now such an integral part of most business communications, it's important for us to offer an industry-leading VaaS solution
26th September, 2017 - Surrey, UK. Telefonix Voice and Data, a leader in unified business communications and technology solutions across the UK, today announces a partnership with BlueJeans Network, the company that created the cloud video market. Telefonix will enhance their current Unified Communications suite of products and services with the innovative BlueJeans Network video solutions for meetings, events and rooms, making it the ideal fit for clients transitioning to a cloud model.

The partnership with BlueJeans enables Telefonix to leverage the leading VaaS platform and bring it together with a dedicated support team to deliver a compelling face-to-face collaboration offering.

Collaboration is key in today's workplace and BlueJeans makes collaborating easy across many different applications, devices and platforms. Both companies complement each other with a vision to transform the way businesses can work better through collaboration and improve productivity with live video experiences.

Commenting on the partnership's potential to help business grow, David Hughes, Operations Director of Telefonix Voice & Data, said, "With video meetings now such an integral part of most business communications, it's important for us to offer an industry-leading VaaS solution as part of our portfolio. This partnership with BlueJeans enables our clients to leverage their existing investments in legacy video equipment, video conferencing room systems, and other internet-based video solutions, and extend it further with an industry leading VaaS platform."

The partnership will provide a dedicated service for growing UK businesses to implement video conferencing as part of their unified communications and collaboration solutions. Telefonix can help businesses leverage BlueJeans live video conferencing as part of a technology transformation plan to improve productivity, flexibility, business growth, and save travel time and costs with reliable meetings on any device, with any system, and in any location.

Telefonix provides full support for BlueJeans and offers a 24-hour help desk service for all-round business confidence. BlueJeans provides interoperability with pre-built integration to other widely-used conference room systems, desktop applications and mobile devices, with extra collaboration features including screen sharing, recording, chat and remote desktop control.

"The needs of the modern workplace are constantly evolving, so it's critical for BlueJeans to have partners like Telefonix who can meet our customers' complete business needs with transformative solutions today and in the future." said Nigel Tyler, Director of EMEA Channels & Europe Enterprise at BlueJeans Network "Telefonix display a flexible and innovative consultative approach to meeting the needs of growing businesses in the UK, which is what we look for in a partner."

END

Notes to Editors

About Telefonix Voice & Data
Telefonix is renowned for helping businesses to grow and transform through technology across the UK. Telefonix delivers industry-leading Cloud, Customer Experience, Collaboration, Unified Communications, and Cyber Security solutions. For over 30 years, Telefonix has delivered solutions that drive business value, helping them transform into the business of tomorrow. Our solutions and services are scalable across multiple industries, from fledgling start-ups to large enterprise business. By leveraging our expertise we enable our clients to manage their needs through a trusted technology partner.

About BlueJeans Network
BlueJeans is the world's leading provider of interoperable video communication, bringing video
to you wherever you are. Thousands of global companies use BlueJeans every day for
meetings, events, and on social networks across any location or device including mobile,
desktop, and room systems. BlueJeans replaces traditional web conferencing technologies for a
modern workforce, delivering face-to-face video communication for any organisation who wants
to bring their employees, leaders, and partners closer together.

Follow Telefonix
LinkedIn
Twitter
Website-Video Collaboration

Contact Details
Telefonix Voice & Data
01252333888
Alex Eve
alex.eve@telefonix.co.uk

BlueJeans Network
Erin Denlea
erin@bluejeans.com
This press release was distributed by ResponseSource Press Release Wire on behalf of Telefonix Voice & Data in the following categories: Business & Finance, Computing & Telecoms, for more information visit https://pressreleasewire.responsesource.com/about.