Ashfords LLP Launch Digital Legacy Service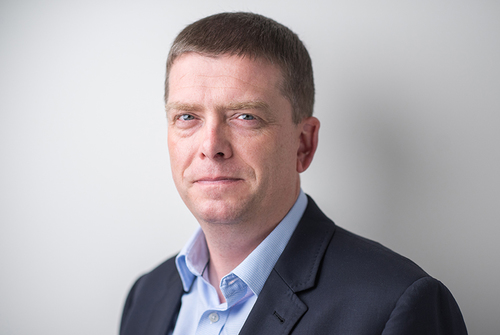 The death of a loved one is a traumatic and difficult time. Dealing with an estate can often result in unnecessary cost, time and upset when trying to trace assets and meet the wishes of the deceased. Assets can be misplaced, forgotten about or even diminished in value before you get the chance to deal with them. Law firm, Ashfords LLP, has developed and launched a new and innovative digital legacy platform for private individuals to make executor's lives easier.

Digital legacy enables users to keep a secure record of their accounts and assets (whether it is a bank account, shares or even the existence of social media accounts), leave messages for loved ones, set out funeral plans and wishes and help ensure that the process of dealing with their estate following their death is as easy and as cost effective as possible.

On the death of the individual the system is unlocked for executors in a read-only format to ensure that a clear audit trail between the wishes of an individual and the administration of the estate is maintained. The primary purpose of the system is to facilitate executors to know what exists so they can ensure all assets are accounted for and all accounts are closed.

Executors also have the option to open up a memorial book where friends and family can send in memories of the individual which can then be used at the funeral, executors can also send details of funeral plans through the Digital Legacy system if they wish to.

Michael Alden, Head of Private Wealth at Ashfords said: "We want to help individuals keep track of their estate and in turn help ensure that following a bereavement, families are able to close down any online accounts quickly and efficiently making the process less stressful, and potentially reducing the cost of administering estates. We are excited to launch our Digital Legacy service and hope this will be a real benefit to its users and their families."

Garry Mackay, CEO of Ashfords commented: "Digital legacy is a further example of the firm adapting to the ever-changing needs of our clients. As lawyers, we have a responsibility to constantly look at innovative ways in which we can make things easier and more cost effective for our clients whilst continuing to provide the highest level of advice. Digital legacy is just one of a number of products we have in development for our private and business clients."

Michael Alden
Partner and Head of Ashfords' Trusts and Estates Team
+44 (0)1392 334041
https://www.ashfords.co.uk/personal-legal-services/products/...
This press release was distributed by ResponseSource Press Release Wire on behalf of Ashfords LLP in the following categories: Personal Finance, Public Sector, Third Sector & Legal, Construction & Property, for more information visit https://pressreleasewire.responsesource.com/about.