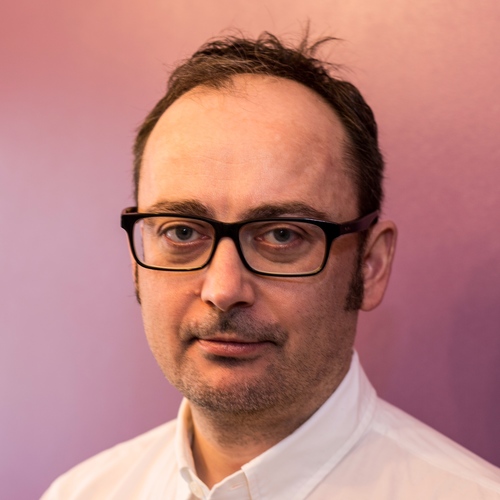 Former Hogarth Worldwide UK Head of Digital Julian Tedstone has been appointed as Managing Director of Coherence.

He joins digital agency Coherence to lead key client engagements, continue company growth and position Coherence as the preferred partner for DX8 - the revolutionary new low code productivity platform for content management system Drupal 8.

Coherence clients include Royal Mail, Truprint and the NHS, which have all adopted Coherence's new approach and technology to deliver best in class digital services.

"We work with brands to introduce real improvements in their marketing agility," said Julian Tedstone, Managing Director at Coherence. "Coherence helps them evolve messaging with rapid, personalised test and learn cycles that deliver measurable results, all based on beautifully...
Read full release